FENG SHUI SCHOOL




Online only open 24/6
This site is better viewed as a Desktop Version.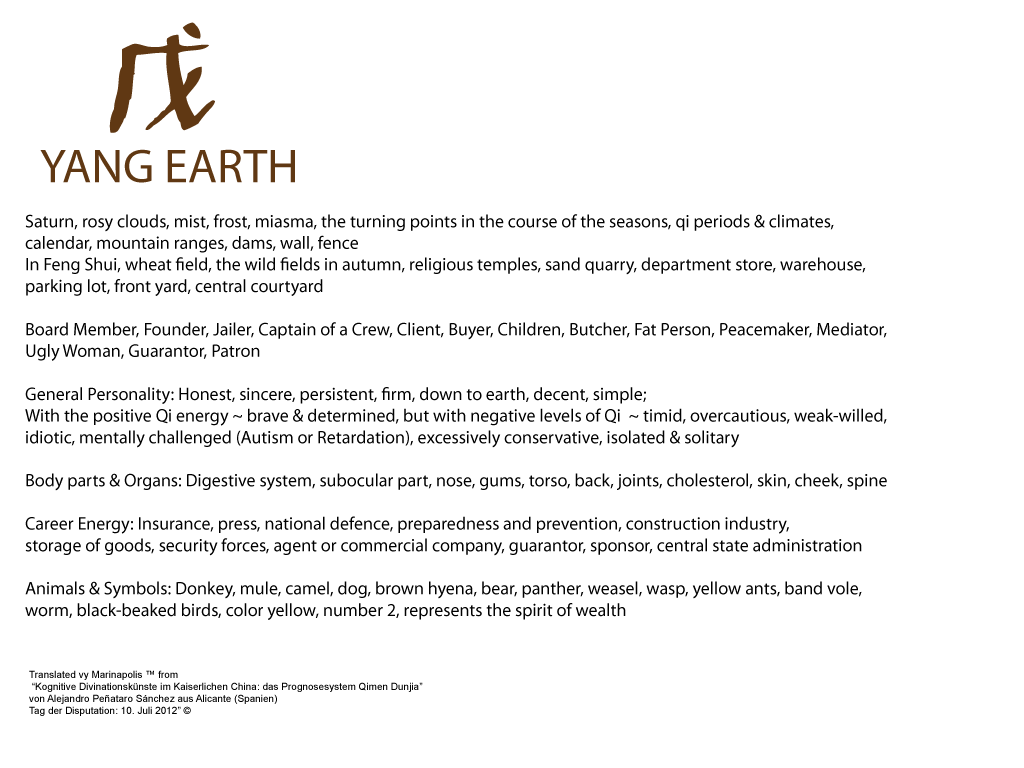 Yang Earth
this is chart analysis example
Baby

male

, born January 10th, 2023 at 11:10 am
COMING SOON


"You have to concentrate on learning, otherwise,
you may become a gang member or will be Mafia Boss"...
~"What Line of Business are you in?"
~ "5 Yellow "